I had the pleasure of working for several different companies and being involved in all sorts of amazing projects. I really love the feeling of creating content for others to enjoy, especially when I am already a fan of the company itself. 
The Pokemon Company 

- It was incredibly exciting to create content for a comany that I've adored since I was a child. I had the pleasure of working on two games for the Pokemon Company. Pokemon Playhouse is a game intended for preschoolers, and I played the role of art support to help the rest of my team meet deadlines. I also had the opportunity to create assets for Passiman's Jungle Bowling, a webgame that is available now to play.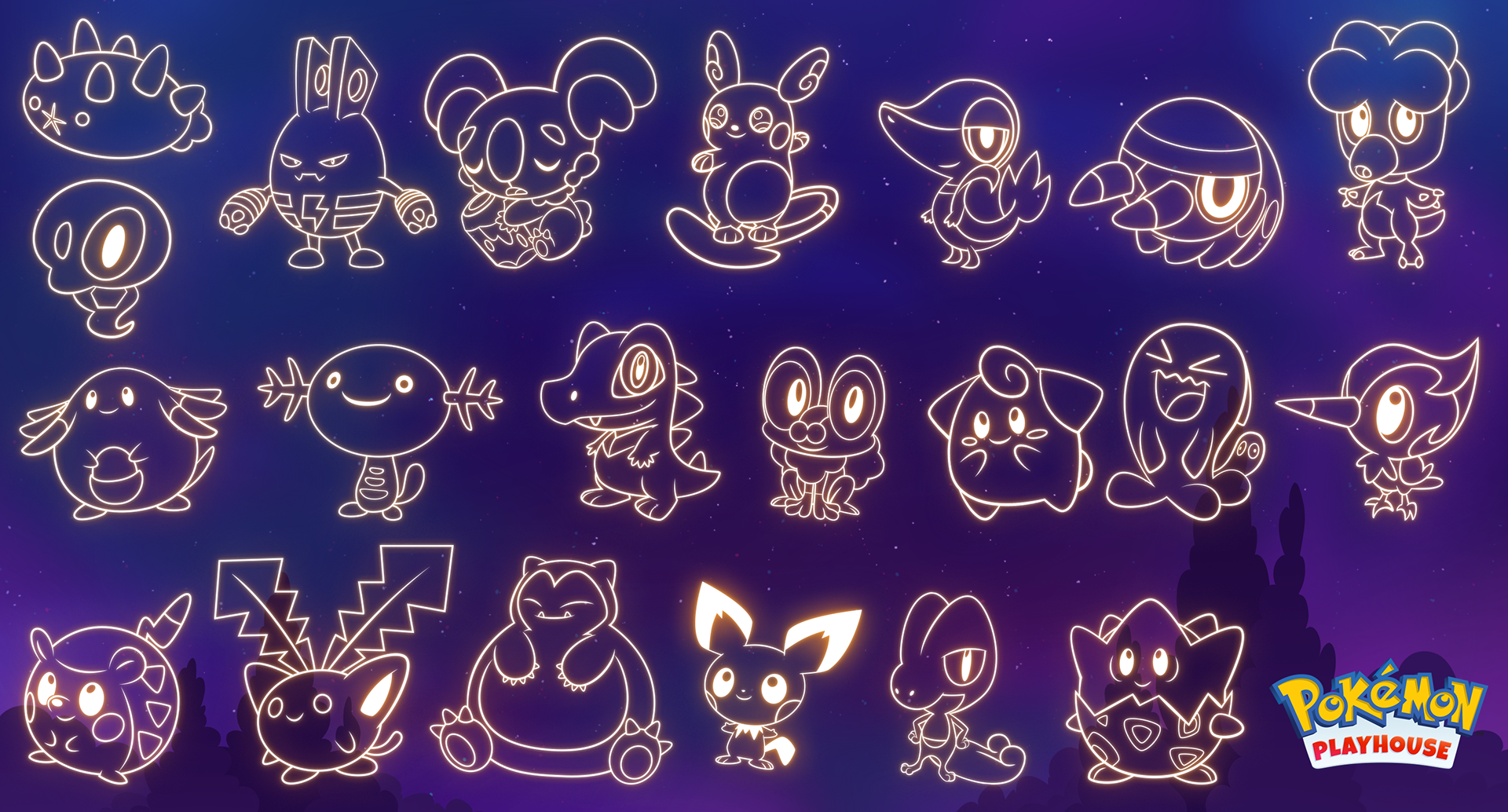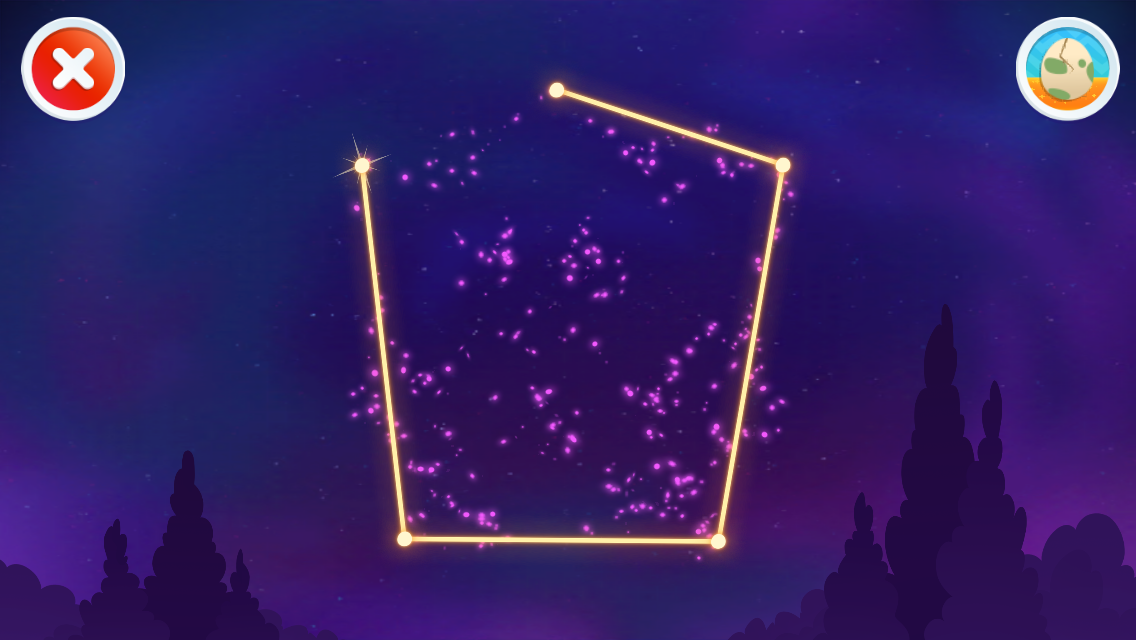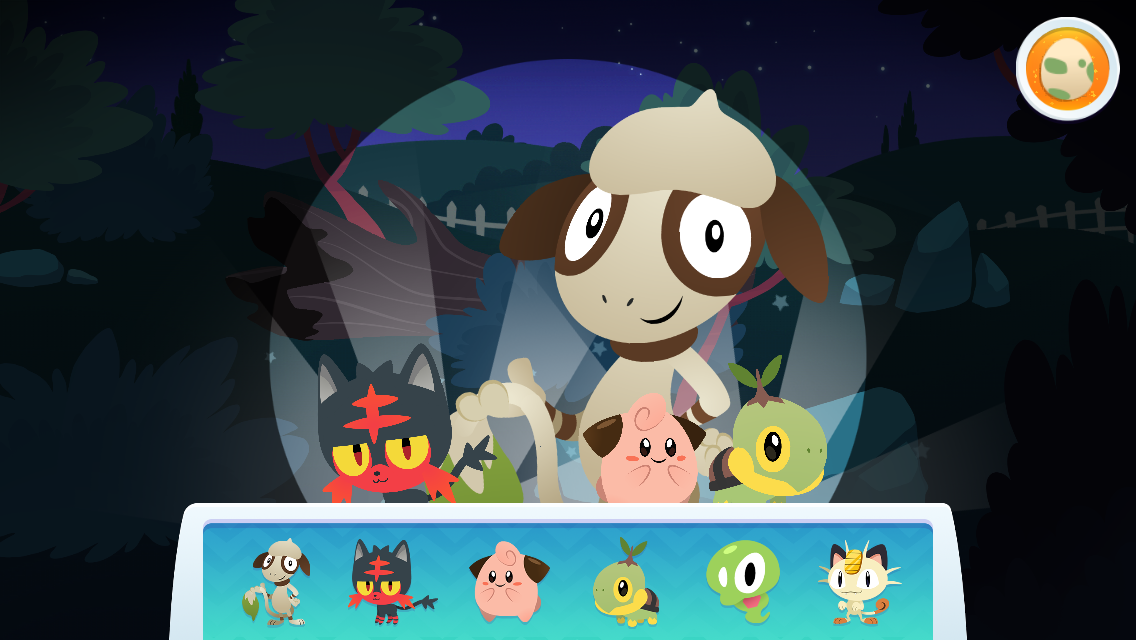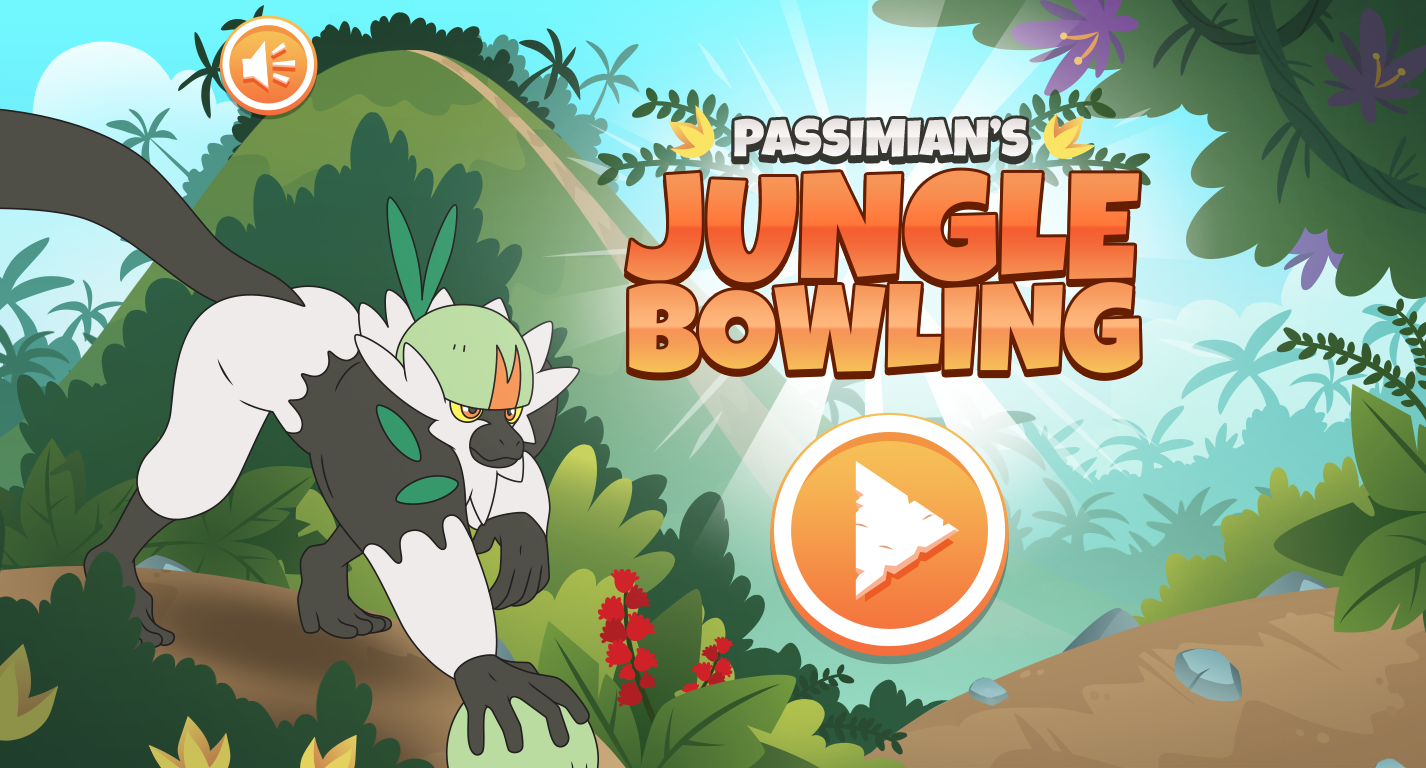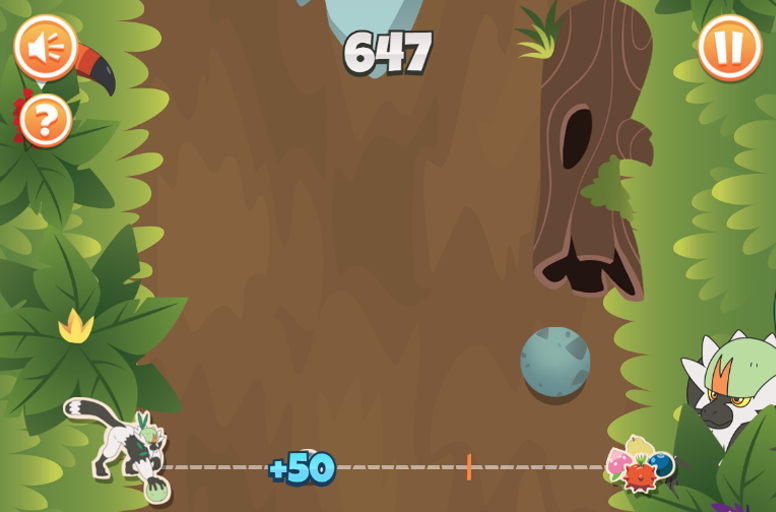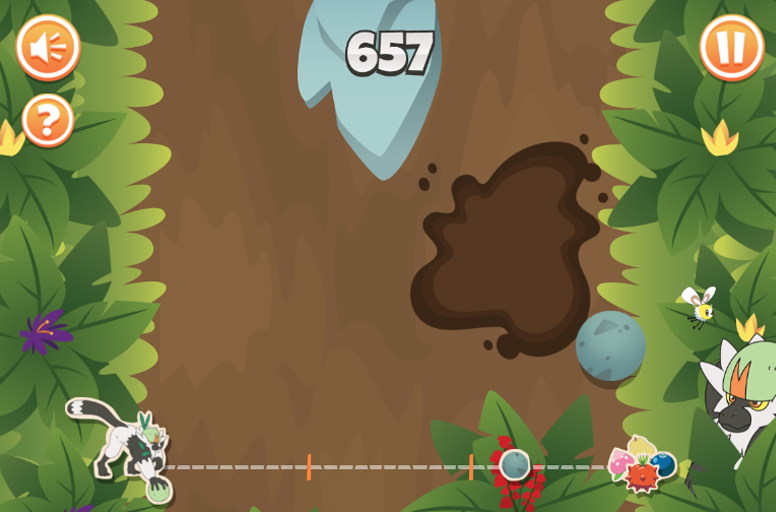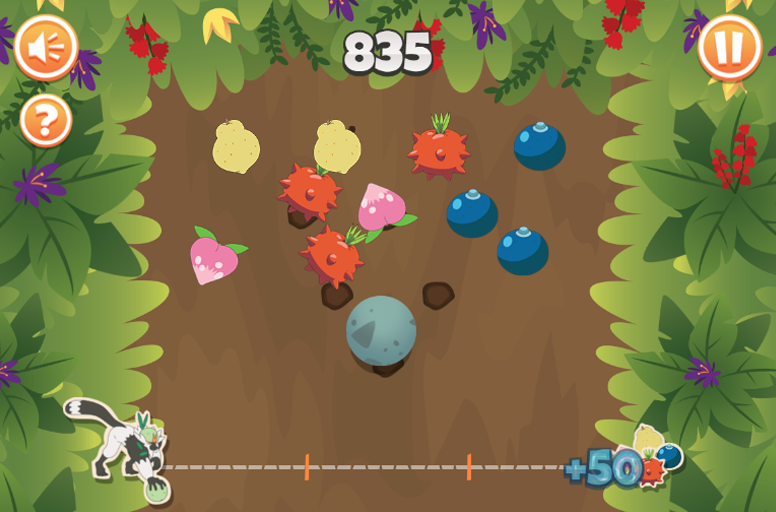 Jim Henson Company

-

I had loads of fun getting familair with marine biology through creating assets for Splash and Bubbles: Ocean Adventure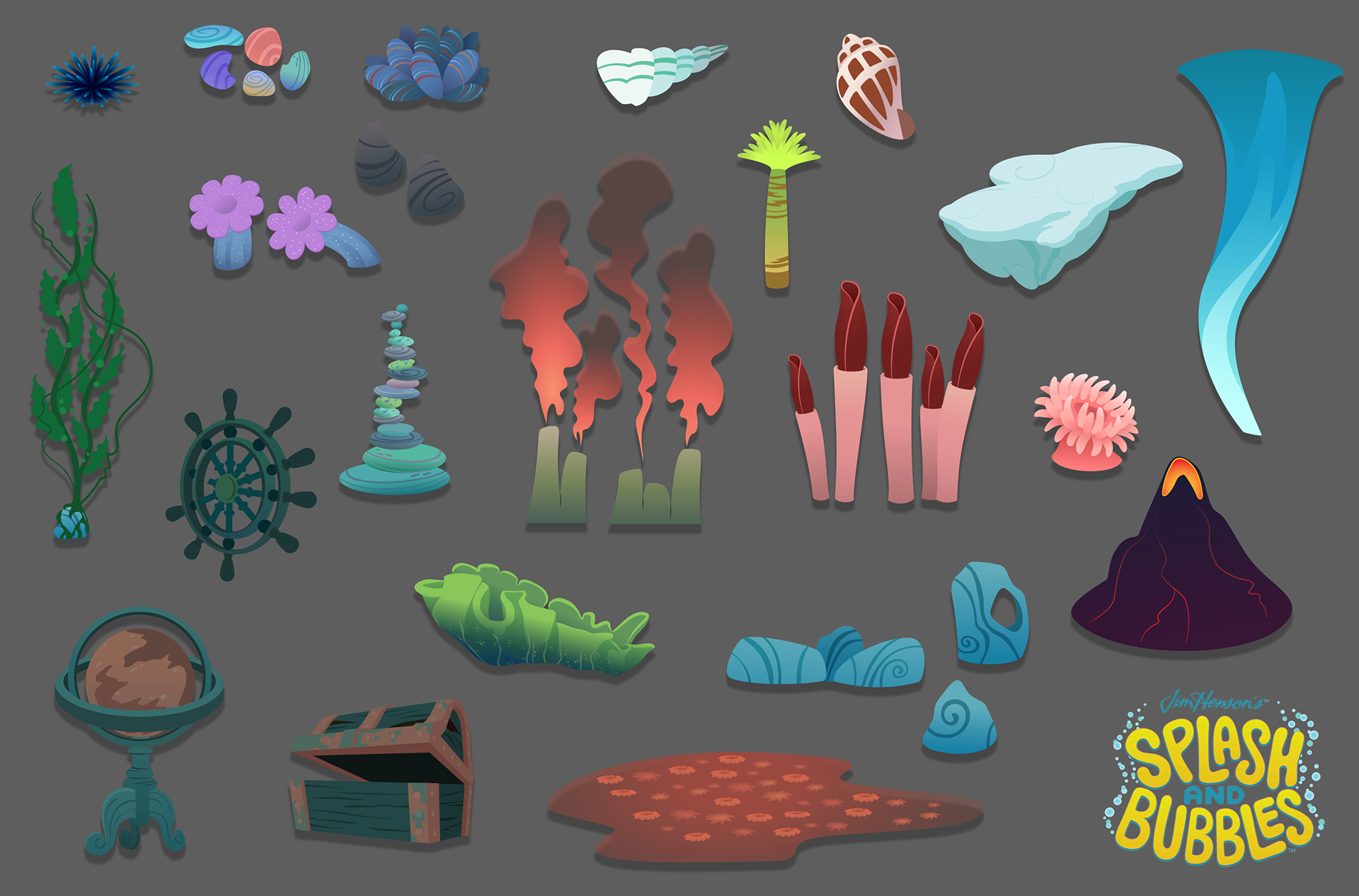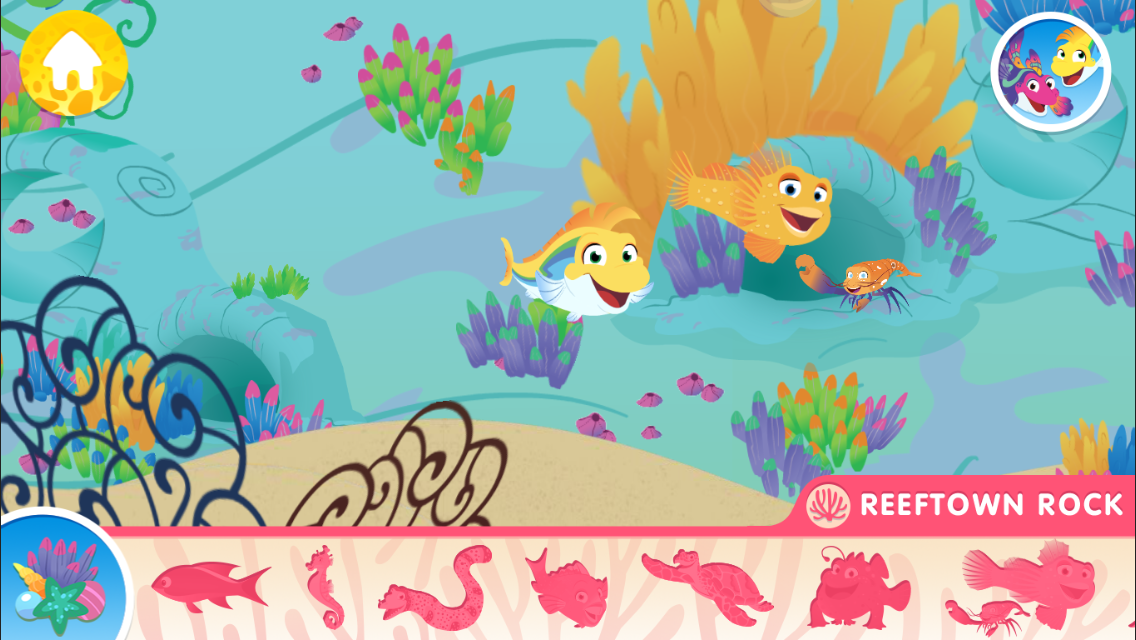 Disney

-

I was given the task to help create assets for Disney's "As Told by Emoji" series, which I found to be pretty exciting!